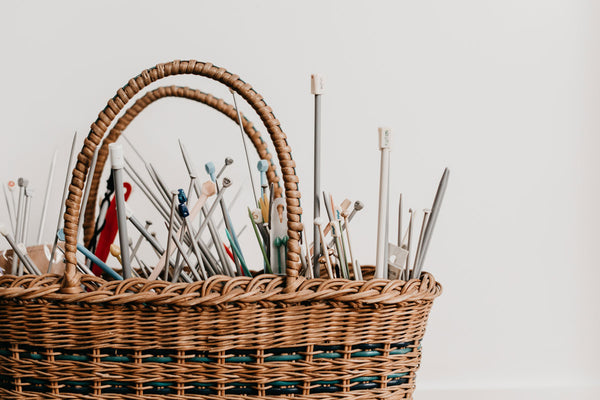 Patterns
If your keen on getting stuck into a beautiful project, one of our patterns is sure to tickle your fancy. Browse our unique range of wearables - from Scarves, Hats and Mitts to Shawls. All of our patterns are locally designed by Ann Dewey Designs and professionally test knitted. If you'd like to have a look at a finished article pop into  The Knitting Truck to view our samples.
Please note these patterns are sold as physical copies. However, if you only require a digital PDF please click free in store pick up when you check out and a Pdf will be emailed to you within 48 hours of your order. 
We are happy to help if you get stuck with your knitting. If you do come across an error in a pattern, please let us know.